February- artsy month for Mexico City
Whether you live in Mexico City, know it well, visit rarely, or plan to come one day. You should know February is one of the best times of the year to visit. There are so many cultural and artistic events going on, plus the regular tons of things to do, neighborhoods to explore and the constant rising of new talents opening up restaurants, bars, and cafés.
"Feria de Arte Material" 
Located at Frontón Mexico, a sports arena with an Art Deco style, right next to the "Monumento a la Revolución", art lovers will be witnesses for the sixth time to the principal contemporary art fair for Latin-American artists.  Connoisseurs have described it as "a holistic and cultural experience charged with architecture" and as "a living monument to the revitalization of Mexico City as a distinctive part of the international artistic community" that was "full of collectors, curators, and artists" and surprised visitors with an "impressive display of artistic talent and innovative individuality". You can buy your tickets here. 
Where: Frontón Mexico
Dates: 8-11 February, 2019
"Salon Acme"
is an art room. An annual platform that has 5 editions and takes place in Mexico City hosting artistic and curatorial proposals that are being developed throughout the country. The Salon opens its doors in 2013 and since then has shown proposals from both emerging and established artists, in order to cover and make different discourses coexist. However, one of the main objectives is to give visibility to the work of artists who are not yet represented by galleries. Founded by three artists, a curator and a cultural promoter (Base Projects: Alvaro Ugarte, Zazil Barba, Sebastián Vizcaíno, Homero Fernández, and Alejandro Champion), in partnership with a cultural company (Archipiélago Corp), ACME has proposed alternatives in the format of sample, sale, and promotion of art. ACME is a project that seeks to promote the artistic work of the country and foster a direct link between the artist, the curator and his audience.
Where: General Prim 30 & 32, Juárez.
Dates: 8-11 February
"Mexicalidad, diseño y nuevas generaciones"
From the decade of the 60, the design in Mexico has had a boom and impact of utmost importance for the life of the country. Whether through textiles, interiors, or industrial design, Mexican design has allowed the emergence of important personalities with projection inside and outside our country. But how do those names come up? Where do they come from? And what are the new trends in Mexican design? These are questions that the Object Object Museum (MODO) poses and intends to respond with Mexicalidad, design and new generations, an exhibition that reviews the evolution of design in Mexico, and shows innovative and impact projects. Under the leadership of Graciela Kasep, the curatorial team of Mexicalidad was formed by Cynthia Gómez and Omar Cruz, who were in charge of the selection of the exposed projects. Kasep affirms that the exhibition tries to show the links of the contemporary and traditional practices of Mexican design, so that it recovers nineteenth and twentieth-century design elements as antecedents, before entering fully into the protagonists.
Where: MODO (Museo del Objeto del Objeto)
Dates: Until February 28th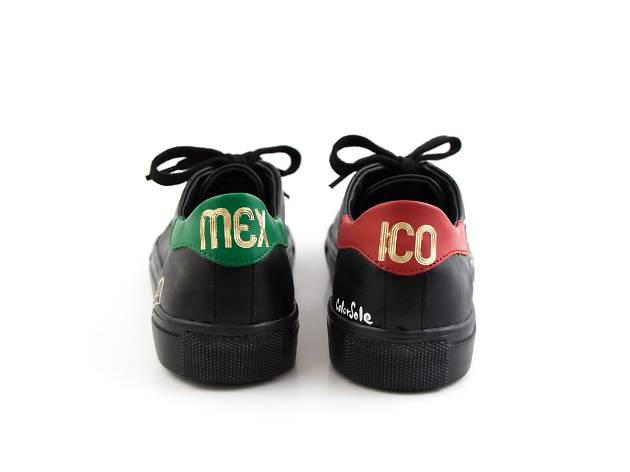 "Modos de oír: prácticas de Arte y Sonido en México"
A colossal wooden construction breaks into the central nave of one of the most stimulating places in the city, the Ex Teresa Arte Actual. Visitors walk through an ascending spiral installation that collects historical sound pieces of experimental music in our country. Thus, through listening stations, improvisations from different eras and authors can be heard. There are pieces by, for example, Luis Quintanilla, Conlon Nancarrow, Esquivel, Gurrola, Decibel, The Lichis, Manuel Rocha Iturbide, Mathias Goeritz, among many others. The installation is called Pabellón Fonográfico and is the work of the architect Mauricio Rocha Iturbide, who built it especially for the exhibition.
Where: Museo Ex Teresa Arte Actual
Dates: Until March 31st, 2019
" Podría ser (una Flecha): Una Lectura de la Fundación Jumex"
It could be (an arrow) explores the way in which a group of women artists have sought to interrogate and, in some cases, subvert the traditional canons of the production of images in art. The works included display different conceptual and formal strategies that invite to question the ideas and associations that are held about the feminine, and to invert the gaze traditionally directed towards women so that it is she who interrogates the spectator.
Where: Museo Jumex
Dates: Until March 31st, 2019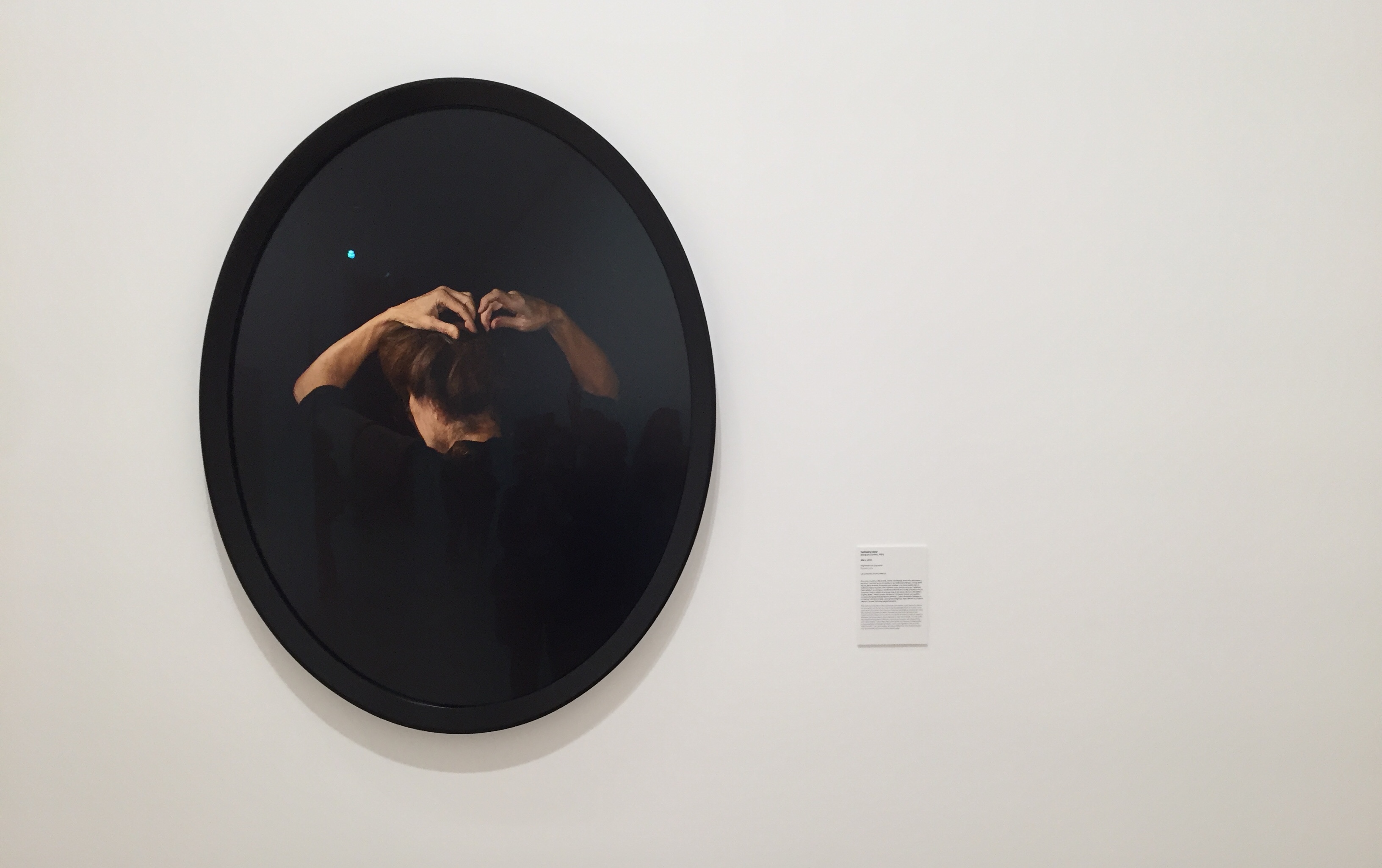 "Zona Maco"
A selection of national and international exhibitors with proposals that include furniture, jewelry and both utilitarian and decorative collection objects as well as limited editions.
Where: Centro Citibanamex
Dates: 6-10 February, 2019